アメージャン・クリスティーナ

特任教授
PhD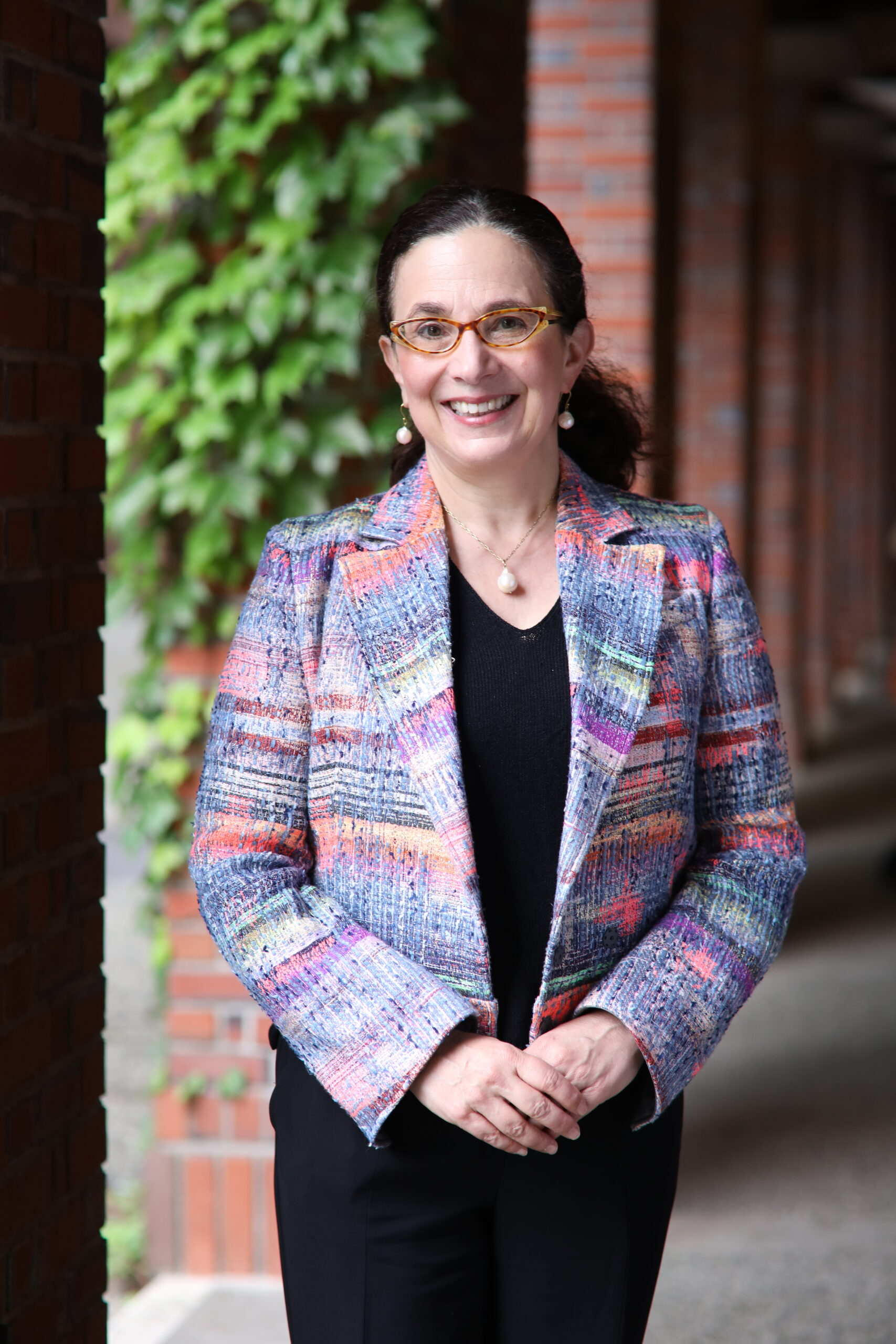 アメージャン・クリスティーナ
特任教授
PhD
近年の研究分野として、1)コーポレート・ガバナンスの国際比較(シェアホルダー型モデルとステイクホルダー型モデルを含む)、2)伝統工芸・民芸の経済・経営・近代化、3)ナショナリズムと経営との関係。
専門分野
国際経営、比較経営、コーポレートガバナンス
所属
国際経営学科
経営学研究科 国際経営学専攻博士課程前期課程
経営学研究科 経営学専攻博士課程後期課程
学歴
ハーバード大学 卒業
スタンフォード大学ビジネススクール修士課程 修了
カリフォルニア大学バークレー校ハース経営研究大学院博士課程 修了
主要な研究業績
C. Ahmadjian (2017), Empty Categories and Industry Emergence: The Rise and Fall of Japanese Ji-biru (with Edman, J), Research in the Sociology of Organizations, 50, 109-140.
C. Ahmadjian (2016), Globalization, diversity, and innovation: Japanese companies face the challenges of the 21st century, Journal of Strategic Management Studies, 8(1), 5-22.
C. Ahmadjian (2016), Comparative institutional analysis and institutional complexity, Journal of Management Studies, 53(1), 12-27.
C. Ahmadjian (2014), National governance bundles perspective: Understanding the diversity of corporate governance practices at the firm and country levels (with Schiehll, E. & Filatotchev, I), Corporate Governance: An International Review, 22(3), 179-184.

社会活動
住友電気工業、アサヒグループホールディングス、NECの社外取締役。以下の学会員:Academy of Management, American Sociological Association, Society for Advancement of Socio-Economics, Academy of International Business. Associate Editor, Administrative Science Quarterly
インタビュー・メディア
日経ビジネス(2021年10月1日)「おじさん経営」から脱却せよ、4社で社外取のアメージャン教授

著書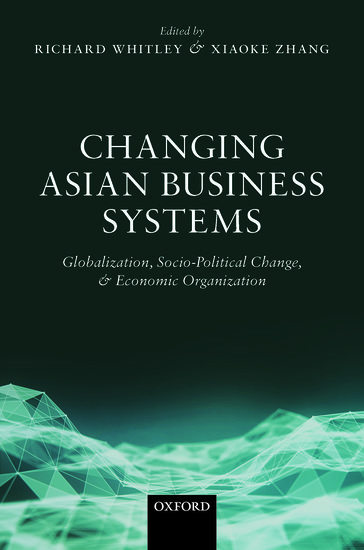 C. Ahmadjian (2016), Systems of Corporate Governance in East Asia: Continued Divergence Despite Global Pressure. In R.Whitley & X. Zhang, (eds), Changing Asian Business Systems. Oxford University Press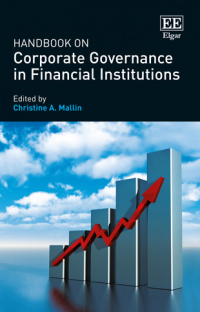 C. Ahmadjian (2016), Corporate governance of Japanese banks. In Christine, A. M. (eds), Handbook on Corporate Governance in Financial Institutions. Edward Elgar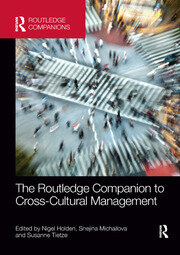 C. Ahmadjian (2015), The impact of Japan on Western management (with Shaede, U.). In Nigel H., Snejina M. and Tietze, S. (eds), The Routledge Companion to Cross-Cultural Management. Routledge