ブラザーフッド・トーマス

助教
オックスフォード大学 博士号(教育学)、オックスフォード大学 修士号(比較・国際教育学)、ランカスター大学 学士号(英文学)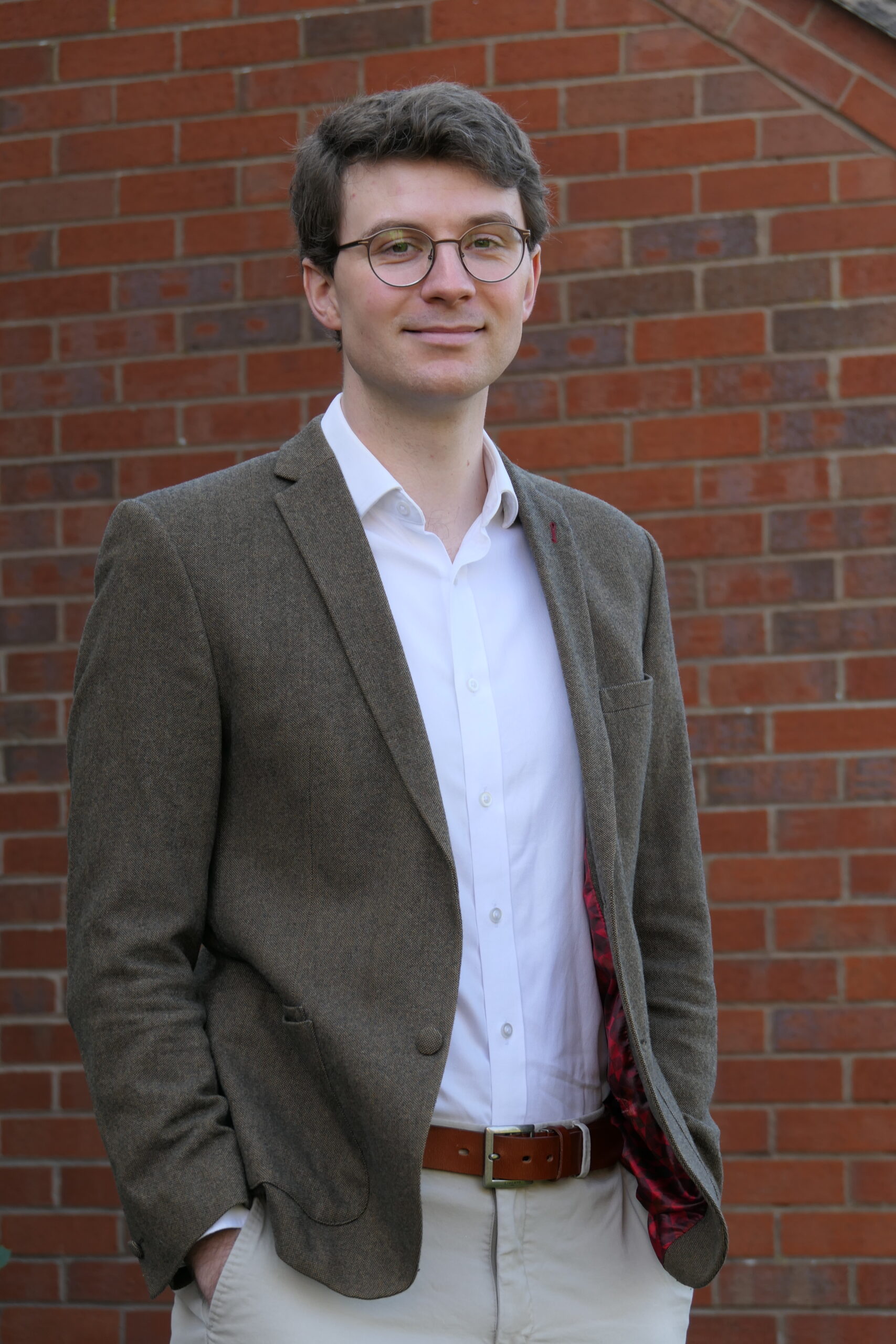 ブラザーフッド・トーマス
助教
オックスフォード大学 博士号(教育学)、オックスフォード大学 修士号(比較・国際教育学)、ランカスター大学 学士号(英文学)
トーマス・ブラザーフッドと申します。英国で生まれ、いくつかの国で教育に携わってきました。オックスフォード大学で博士号を取得した後、経営学部に所属されました。BBLプログラムの一員になれることをとても嬉しく思っています。
専門分野
高等教育学、比較・国際教育学、移民学
学歴
オックスフォード大学教育学部
広島大学高等教育研究所
ランカスター大学
主要な研究業績
Brotherhood, T., Hammond, C.D. & Kim, Y. "Towards an actor-centered typology of internationalization: A study of junior international faculty in Japanese universities", Higher Education, vol.79, pp. 497-514, (2020).
Brotherhood, T. (2023). Consolidating regulatory and personal accounts of student migration: a mixed methods study in the UK and Japan, Globalisation, Societies and Education, 21:1, 33-54
Lili Yang, Thomas Brotherhood & Maia Chankseliani (2022) A crisis of opportunity at English universities: Rethinking higher education through the common good idea, Educational Review, 74:3, 591-608, DOI: 10.1080/00131911.2021.1965961
Brotherhood, T. "A narrative exploration of agency in the education-migration nexus: The case for international student-migrants in Japan", In Xu, X. & Marginson, S. (eds.), Internationalisation of Higher Education in East Asia, London: Bloomsbury, (2022)
Brotherhood, T. (2022). "International faculty mobility", In Snowden, P. (ed.), Handbook on Higher Education in Japan. MHM: Tokyo.

アワード・ファンディング
ESRC Doctoral Studentship, 2016-2020
JSPS Pre-doctoral Fellowship, 2018-2019
科研費、若手研究員 2022−2026
科研費、基本研究(B)、分担
プロジェクト型研究資金(スタートアップ資金)、共同研究者

社会活動
Assistant Editor at Higher Education Forum
Member of the All-Party Parliamentary Group for International Students, UK
インタビュー・メディア
Featured in Times Higher Education article "Student engagement: how do the US, Europe and Japan compare?", January 7th, 2020
Featured in Study International article "Why are international graduates so keen on jobs in Japan?", November 11th, 2019
Brotherhood, T., Hammond, C. D., Kim, Y. "Are junior international faculty being used as a fig leaf?", University World News, September 7th, 2019.
Featured in Study International article "International students in Japan are fulfilling 'tokenistic roles' – study", August 7th, 2019
Featured in Times Higher Education article "Foreign academics in Japan 'marginalised' and 'disillusioned'", August 5th, 2019
Featured on the FreshEd Podcast #164 with Dr. Will Brehm
Brotherhood, T. "Japan: A new home for student migrants?", Inside Higher Ed, November 18th, 2018.

動画