トンプソン・ジーン

准教授
BSocSc University of Waikato (Economics)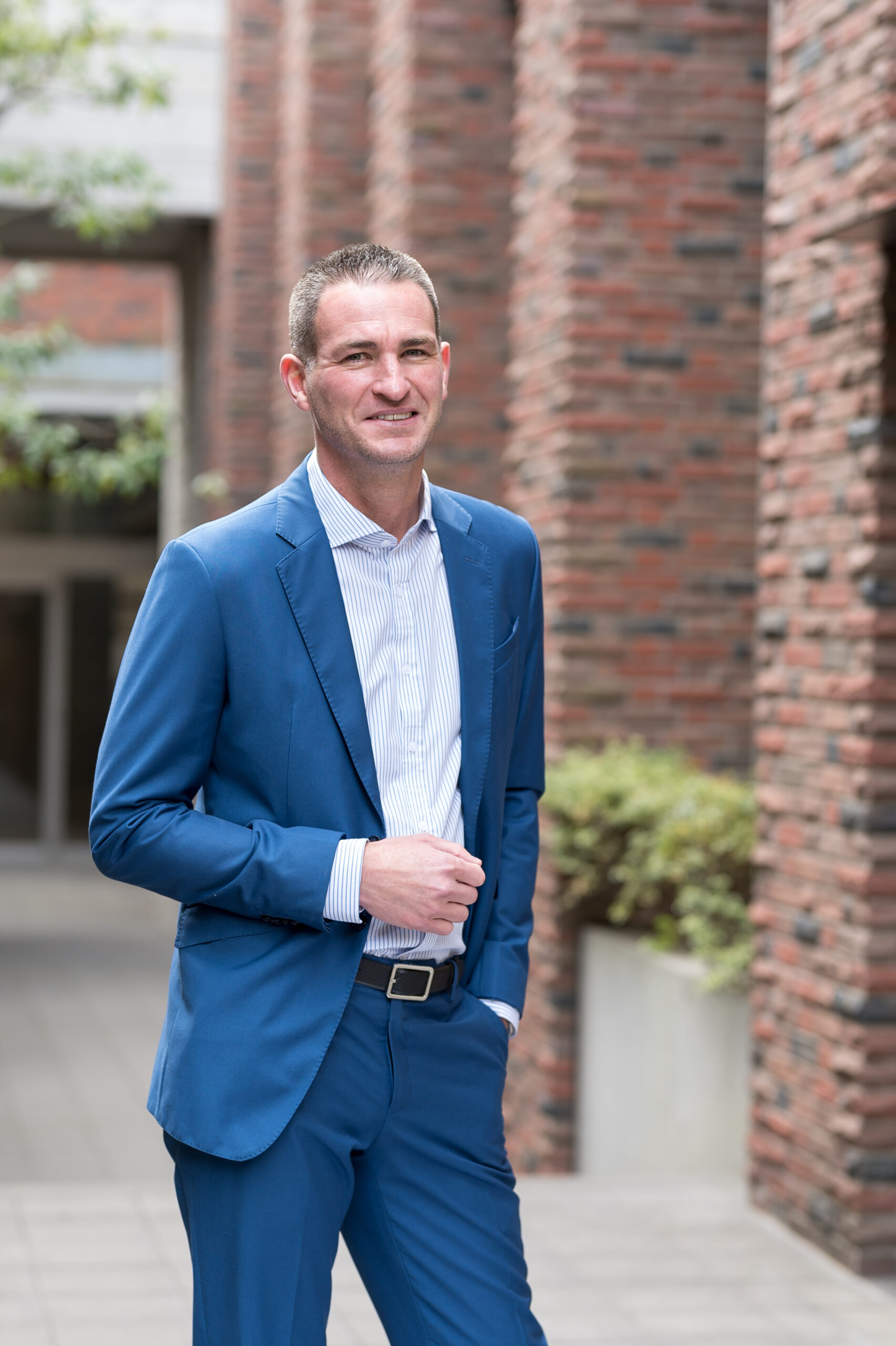 トンプソン・ジーン
准教授
BSocSc University of Waikato (Economics)
准教授。英語による専門科目教育とビジネスでリンガフランカとしての英語を研究。最近の論文では日本の高等教育における英語による専門科目教育の課題や成功事例を調査している。
専門分野
リンガフランカとしての英語, 自己効力感, 英語による専門科目教育 (EMI), TESOL (応用言語学, 教育心理学)
所属
国際経営学科
経営学研究科 国際経営学専攻博士課程前期課程
経営学研究科 経営学専攻博士課程後期課程
学歴
PhD
Queensland University of Technology (Education)

MA
University of Waikato (Applied Linguistics)

Postgraduate Diploma
University of Waikato (Second Language Teaching)
主要な研究業績
Aizawa, I., Rose, H., Thompson, G., & Curle, S. (2020). Beyond the threshold: Exploring English language proficiency, linguistic challenges, and academic language skills of Japanese students in an English medium instruction programme. Language Teaching Research.
Thompson, G., Aizawa, I., Curle, S., & Rose, H. (2019). Exploring the role of self-efficacy beliefs and learner success in English Medium Instruction. International Journal of Bilingual Education and Bilingualism.
Thompson, G., & Dooley, K. (2019). Exploring the key domains where teacher efficacy beliefs operate for Japanese high school teachers of English. Asia Pacific Education Review, 20(3), 503-518.
Rose, H., Curle, S., Aizawa, I. & Thompson, G. (2019). What drives success in English medium taught courses? The interplay between language proficiency, academic skills, and motivation. Studies in Higher Education, 45(11), 2149-2161.
Thompson, G., & Woodman, K. (2019). Exploring Japanese high school English teachers' foreign language teacher efficacy beliefs. Asia-Pacific Journal of Teacher Education, 47(1), 48-65.

アワード・ファンディング
University of Oxford, Centre for EMI Research and Development (2017), Co-investigator of funded project "EMI Challenges in Japanese Universities"
Australian Association for Research in Education (2017), Nominee for AARE Ray Debus Award
Queensland University of Technology, Faculty of Education (2016), Outstanding Doctoral Thesis Award
University of Waikato, Waikato Management School (1998), JT Ward Prize in Economics

社会活動
Honorary Research Fellow, Department of Education, University of Oxford
Editorial Board, Data in Brief (Journal), Elsevier Ltd.
Research network member, Oxford EMI Research Group, University of Oxford
著書
Thompson, G. (2020). Exploring Language Teacher Efficacy in Japan. Multilingual Matters.
動画