セルベ・モナ

助教
BA Bielefeld University, Faculty of History and Philosophy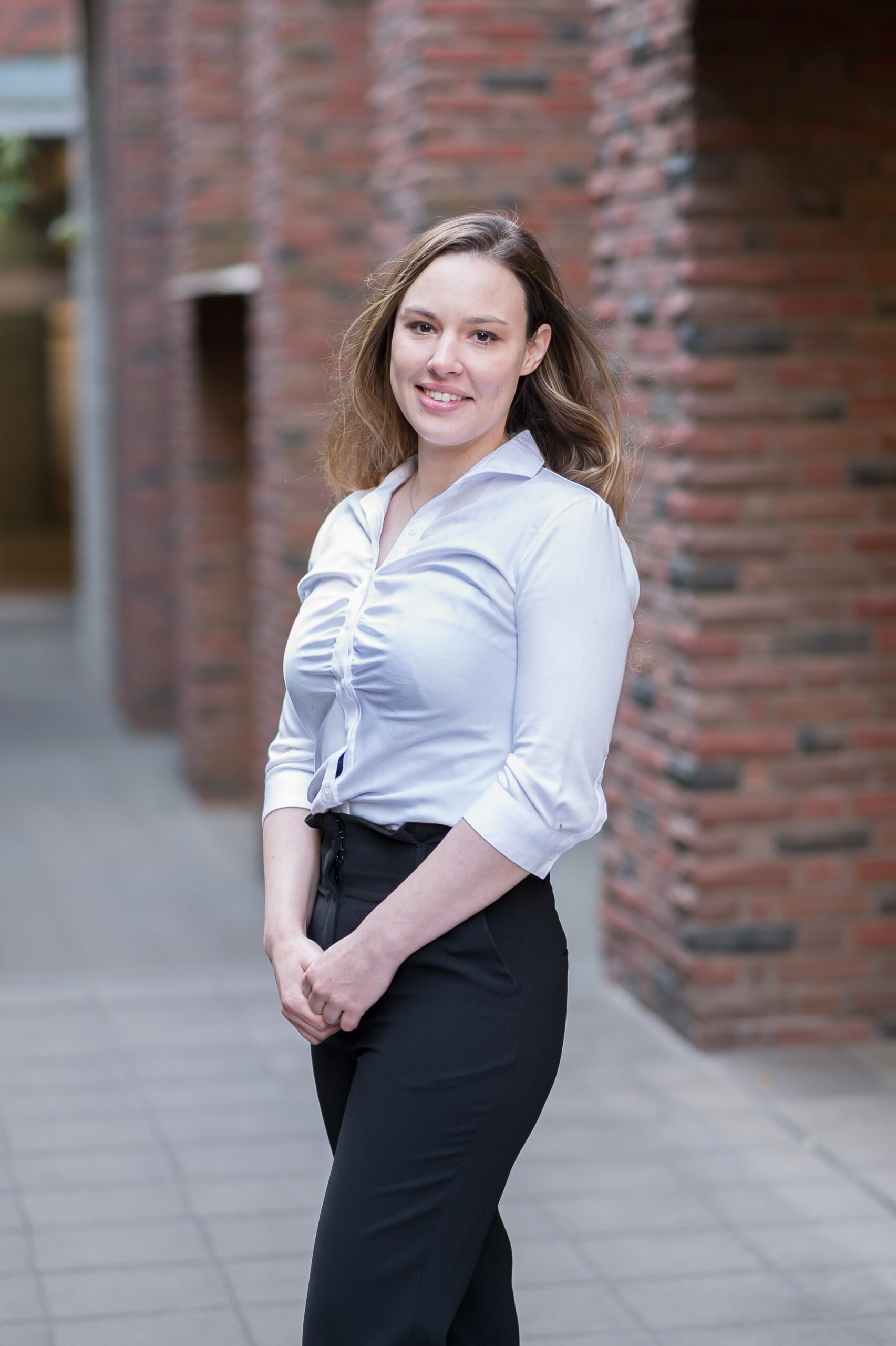 セルベ・モナ
助教
BA Bielefeld University, Faculty of History and Philosophy
Mona Syrbe holds a Master of Education and a PhD in Applied Linguistics. She has taught at three universities in Europe and Japan, and has over 10 years experience in teaching English. Her research expertise is in the use and teaching of English as an international medium of communication, specifically materials development. More recently, she has developed a second research focus in English Medium instruction, investigating Japanese study abroad experience.
専門分野
English as an International Language, English Medium Instruction
学歴
PhD
Trinity College Dublin, Centre for Language and Communication Sciences.

MA
Bielefeld University, Faculty of History and Philosophy
主要な研究業績
Syrbe, M. & Rose, H. (2016). An evaluation of the global orientation of English textbooks in Germany. Innovation in Language Learning and Teaching DOI: 10.1080/17501229.2015.1120736
Syrbe, M. (2018) Evaluating the suitability of a Global Englishes Approach to Language Teaching for the German classroom. International Journal of Applied Linguistics. DOI: 10.1111/ijal.12214
Nov. 2019 2019 Symposium on Second Language Writing, Arizona State University: 'Exploring a World Englishes approach in an expanding circle context. Pedagogical implications for freshman writing classes.'
March 2019 Current Trends in Linguistics, University of Hamburg, Germany: 'World Englishes and ELT: Analyzing Materials'
May 2018 23rd International Associations for World Englishes Annual Conference, Ateneo de Manila University, Philippines

著書
Rose, H., Syrbe, M., Montakantiwong, A. & Funada, N. (2020). Teaching Englishes to Students of other Languages: 21st Century TESOL. Bristol: Multilingual Matters.
Syrbe, M. and Rose, H. (2020) Materials and Activities in teaching English as a global language. Using online resources to stimulate innovation, in Y. Bayyurt (ed.) World Englishes (Pedagogies). London: Bloomsbury
Rose, H. and Syrbe, M. (2018). Assessment in Teaching English as an International Language, In TESOL Encyclopedia of English Language Teaching (Teaching English as an International Language). Hoboken: Wiley DOI: 10.1002/9781118784235