リース・ネリス

特任准教授
BSc (Hons) The University of Glamorgan, Sociology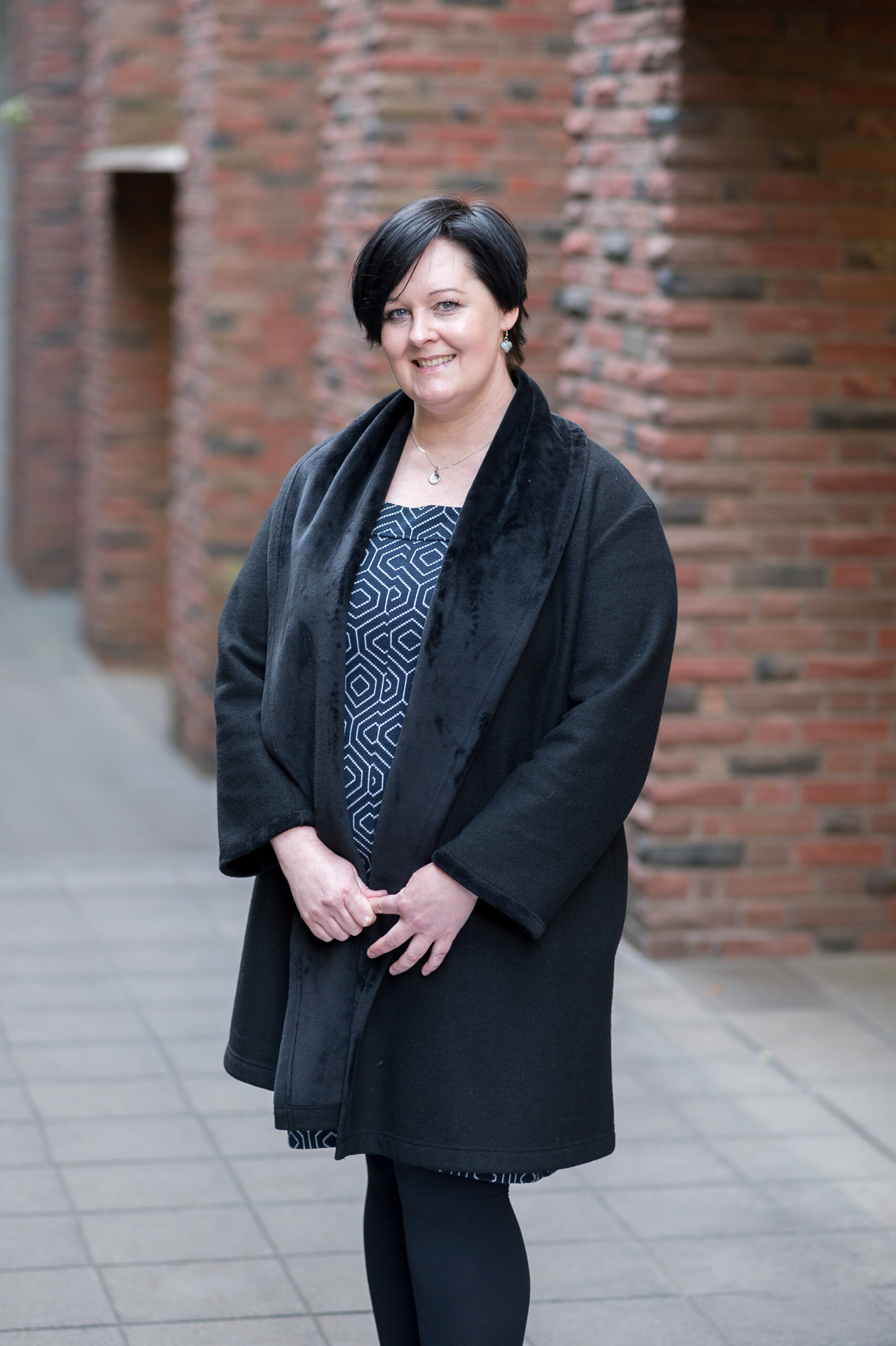 リース・ネリス
特任准教授
BSc (Hons) The University of Glamorgan, Sociology
Teaching EAP1, EAP2, ESP and Overseas EAP, employing a CLIL and project-based teaching approach. Course leader for EAP 2 and Overseas EAP. Research is grounded in educational leadership and management theories, specifically concerned with how policies related to EMI and internationalization are managed in practice.
専門分野
Internationalization of higher education in Japan
EMI policy and practice
Higher education management
学歴
EdD
University of Bath, Doctor of Education (ABD)

MA
University of Birmingham, Teaching English as a Foreign/Second Language
主要な研究業績
Galloway, N., Numajiri, T. and Rees, N. (2020). The 'internationalisation', or 'Englishisation', of higher education in East Asia. Higher Education, 80, 395–414.
Rees, N. (2019). The changing identity of universities in Japan: Pushing towards an international campus. 41st Annual EAIR Forum (The European Higher Education Society), Leiden University, The Netherlands.
Rees, N. (2017). The Internationalization of University Campuses in Japan: The Impact of English Medium Instruction (EMI). 12th Annual International Technology, Education and Development Conference (INTED), Valencia, Spain.
Rees, N. (2016). Internationalization efforts in higher education: Multicultural English Medium Instruction (EMI) classrooms in Japan. Asia Pacific Association for International Education (APAIE), Melbourne, Australia.
Rees, N. (2014). English as a Global Language: The Complexity of Student Motivations. Rikkyo Business Review, 7, 78-90.