フォウラー・ランディー

特任准教授
BA, University of Iowa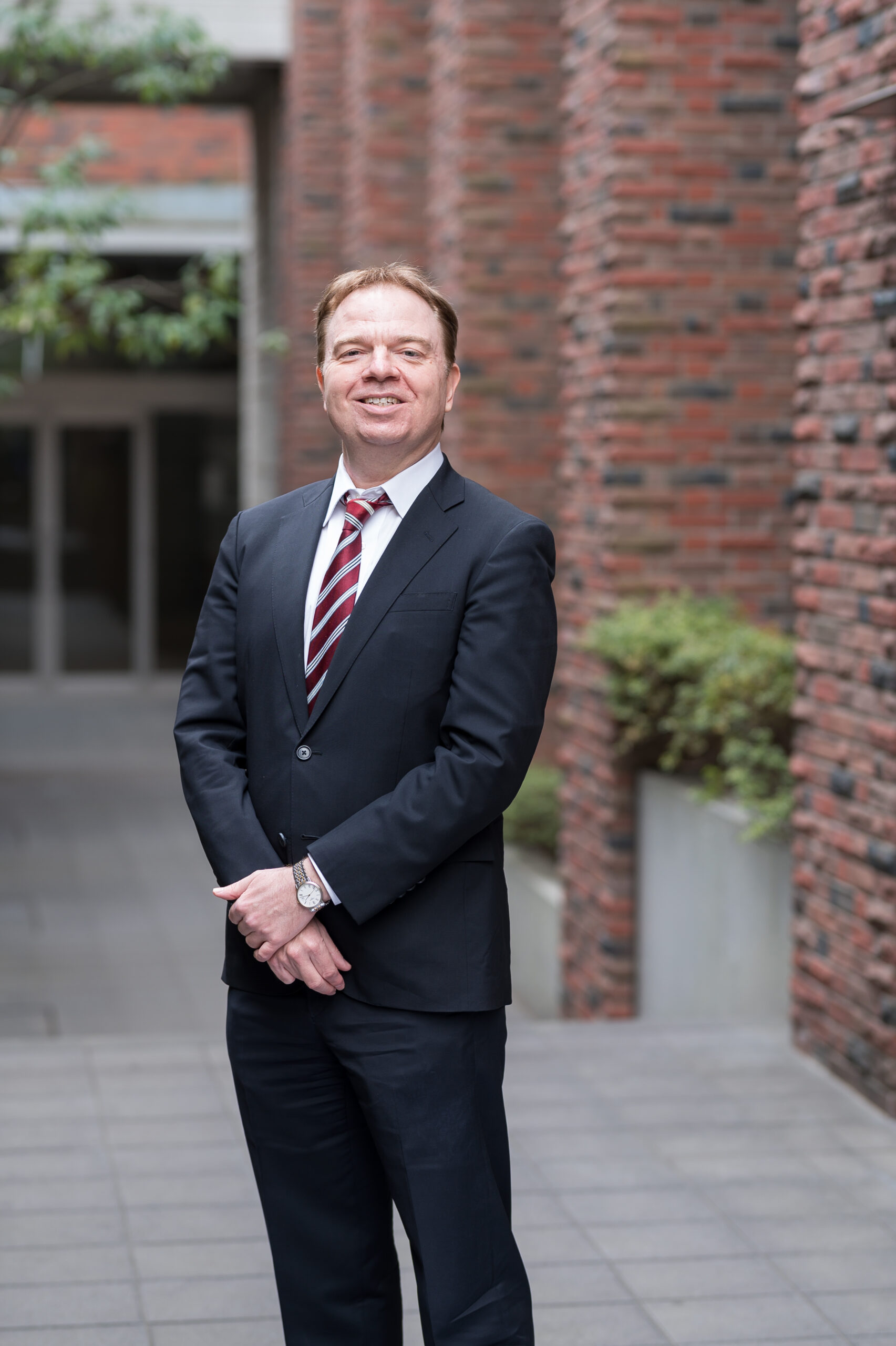 フォウラー・ランディー
特任准教授
BA, University of Iowa
Dr. Fowler joined the Rikkyo University faculty in the Fall of 2015. Prior to joining, he taught at the Centre for International Business at the University of Leeds, where he also earned his PhD; he holds an MBA from the Kelley School of Business at Indiana University. Dr. Fowler conducts research in the area of international strategic management, particularly the effects of culture, institutions, and the political environment on strategic decisions, processes, and plans. He has previously lived and worked in the US, England, Singapore, Thailand, and Taiwan.
専門分野
International Business
学歴
PhD, University of Leeds, Centre for International Business
MBA, Indiana University, Kelley School of Business

主要な研究業績
Fowler, R. (2021). "International Economic Openness: An Anachronism in the New Age of Closed-Border Risk Aversion?" Presented at 2021 Vietnam-Japan International Business Conference, Tokyo, Japan.
Fowler, R. (2019). "The Long and the Short of It: Searching for Evidence of Long-term Orientation in East Asian Business Practices." Presented at 2019 Vietnam-Japan International Business Conference, Hanoi, Vietnam.
Fowler, R.; Gajewska-De Mattos, H.; and Chapman, M. (2018). "Adapting Adaptation: Expanding Adaptive Strategy Theory to Account for the East Asian Business Context." Journal of World Business, 53(3): 323-336.
Fowler, R. (2016). "What We Talk about When We Talk about Long-Term Orientation." Presented at 2016 European International Business Academy (EIBA) Conference, Vienna, Austria.
Fowler, R. (2016). Strategic Planning and Adaptation in the East Asian Context. University of Leeds.