ドノヴァン・ハーバード

専任講師
1985 Bachelor of Arts in Biology (B.A.), University of Virginia Major: Biology, Minor Subjects in Psychology and Literature/1999 Master of Education (M.Ed.), Temple University Curriculum, Instruction and Technology in Education, TESOL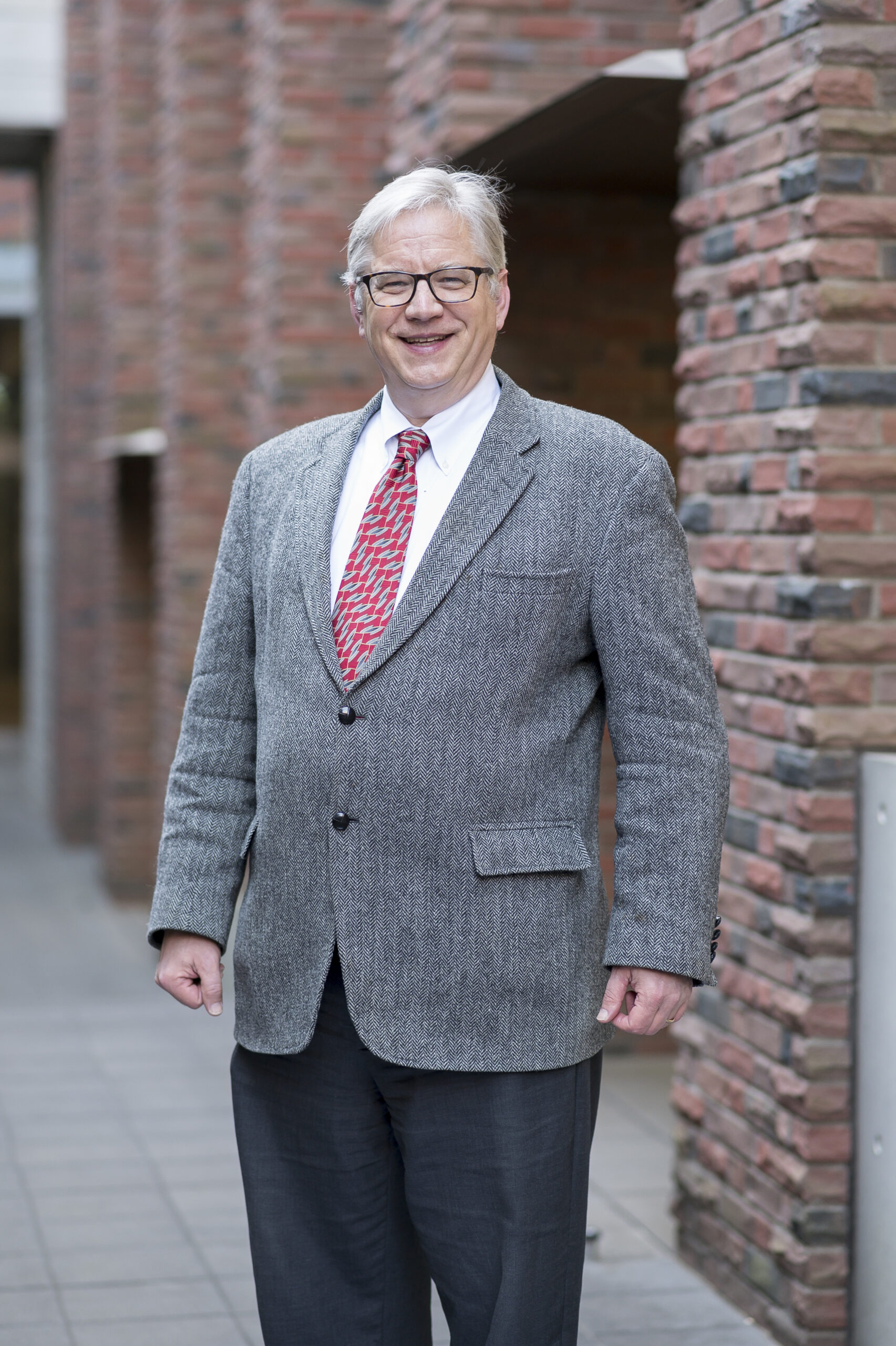 ドノヴァン・ハーバード
専任講師
1985 Bachelor of Arts in Biology (B.A.), University of Virginia Major: Biology, Minor Subjects in Psychology and Literature/1999 Master of Education (M.Ed.), Temple University Curriculum, Instruction and Technology in Education, TESOL
Lecturer. Research interests in applied linguistics, study abroad, language proficiency development, experiential education, and environmental education. Leading study abroad programs in the US, Canada, and Australia, and also developing international cooperative programs in student leadership and in service learning, guiding students from Japan, Korea, China, and Philippines. Also doing educational administration of a scholarship program for students from developing countries. Teaching also in Rikkyo Second Stage College.
専門分野
Language acquisition,Environmental education
学歴
College of Business, Department of Global Business
Rikkyo Second Stage College
主要な研究業績
Environmental Communication and Outdoor Leadership: Combining Content-Based Environmental Education with Experiential Leadership Education. (July 2013). Rikkyo Education for Sustainable Development Journal No.1. (July 2013). Rikkyo University
Effect of a leadership role in study abroad analyzed using a self-leadership assessment. (March 2018) Conference presentation at American Association for Applied Linguistics (AAAL) Annual Conference, Portland.
The leadership role as catalyst for proficiency growth in study abroad. (March 2017). Presentation at University of California, Davis Symposium on Language Research.

アワード・ファンディング
2002 Spirit of the Land Award from the Salt Lake Organizing Committee for the Olympic Winter Games. Outstanding Achievement in Environmental Education for the Rikkyo University Environmental Education Study Program in Grand Teton and Yellowstone
2019 Distinguished Fellow. Colleges and Universities of the Anglican Communion. In recognition of the Asia Chapter Service Learning Program at Trinity University of Asia.

社会活動
Chair, CUAC Asia Chapter — 2013–Present
Chair of the Colleges and Universities for the Anglican Communion (CUAC) Asia Chapter, Coordinating activities of the Anglican/Episcopal-founded schools in Japan, Korea, and Philippines, including creating the Trinity Service Learning Program.
Vice President, American Committee for KEEP ¬— 2006–2018
Vice President of the Board of Directors of the American Committee for KEEP, (Kiyosato Educational Experiment Project which operates a conference center, school, sustainable farm, and the leading environmental education program on Mt. Yatsugatake, Yamanashi Prefecture)
Faculty Member, RYKF Leadership Forum — 2006–2017
Faculty member of the Yonsei, Keio, Rikkyo, Fudan Leadership Forum, a one-week summer forum for students leaders held each year at one of the four member universities.
Faculty Member, Research Center for Education for Sustainable Development — 2006–Present
Faculty Adviser, Rikkyo American Football Team — 2017–Present